Photo Update 1049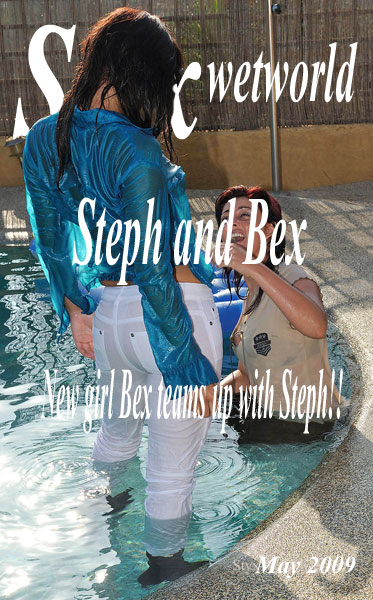 You've missed this set as StyxWetWorld is now closed.
Model:
Steph and Bex
Clothing:
Steph: White jeans, satin turquoise shirt, boots. Bex: Black jeans, beige tee shirt, boots.
Description:
Sexy Steph returns to get soaked, this time she gets her friend Bex involved. Lots of fun was had by all, and lots of wet clothing on show!
Photos: 74
Zipfile: 23 Mb
First 15 thumbnails of photoset 1049
Back to UPDATES