Photo Update 1099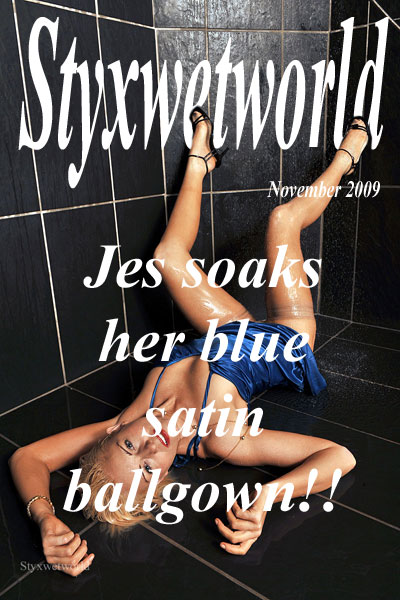 You've missed this set as StyxWetWorld is now closed.
Model:
Jes
Clothing:
Blue satin evening dress, panties, stockings, suspenders, shoes. No bra.
Description:
The return of Jes, a super sexy lady in a wonderful outfit. Jes' vivid blue satin evening dress must have been made for soaking, it goes through a fabulous colour change as it soaks up every drop of water.
Photos: 66
Zipfile: 14 Mb
First 15 thumbnails of photoset 1099
Back to UPDATES