Video Update 1126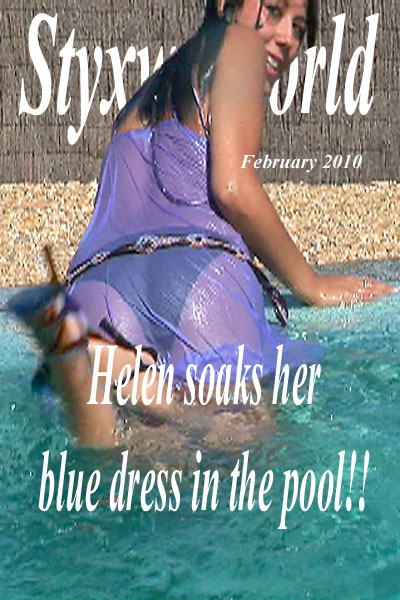 You've missed this set as StyxWetWorld is now closed.
Model:
Helen
Clothing:
Thin, blue cotton dress, black panties, shoes.
Sound:

Description:
Fun loving Helen takes to the pool to play about with an airbed, soaking her thin blue cotton dress, which goes incredibly clingy and see through as she does.
Length: 9 minutes
HD Video: 939 Mb
DVD Video: 327 Mb
Low Video: 143 Mb
Screen captures of video 1126
Back to UPDATES