Video Update 1140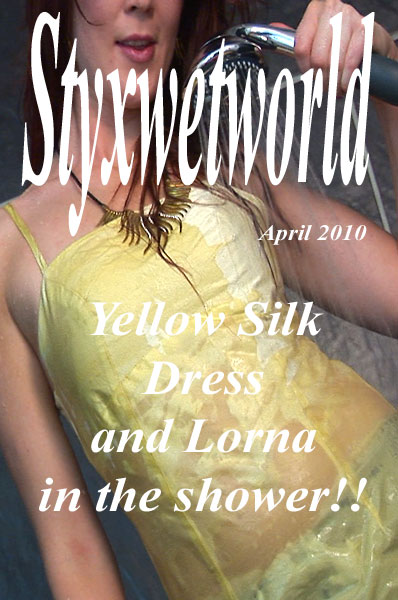 You've missed this set as StyxWetWorld is now closed.
Model:
Lorna
Clothing:
Yellow silk dress, no bra, stockings, suspenders, shoes panties.
Sound:
Full Natural Sound
Description:
We don't see much wet silk, so this is a special treat for those who enjoy it....and who couldn't when soaked by the lovely Lorna? The dress goes beautifully see through showing Lorna's dark underwear beneath.....a real joy to behold!
Length: 10 minutes
HD Video: 961 Mb
DVD Video: 358 Mb
Low Video: 156 Mb
Screen captures of video 1140
Back to UPDATES