Video Update 1146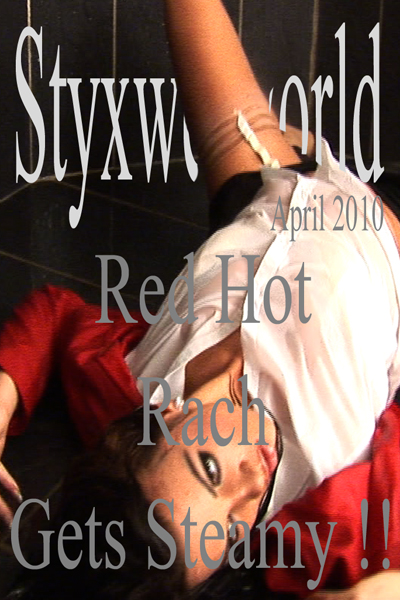 You've missed this set as StyxWetWorld is now closed.
Model:
Rach
Clothing:
Bright Red Jacket, White Blouse, Black Skirt, Bra, Panties, Stockings and Suspenders
Sound:
Full natural sound
Description:
Red hot Rach has a treat for you as she gets soaking wet in her bright red jacket. As the water soaks in she it change colour to a deep crimson. Watch as she soaks her skirt and see the water cascade all over her feet and shoes. The steam rises as Rach reveals her underwear and glistens under the shower. This has to be Rach at her best and by far the wettest!!
Length: 10 minutes
HD Video: 885 Mb
DVD Video: 358 Mb
Low Video: 158 Mb
Screen captures of video 1146
Back to UPDATES