Video Update 1158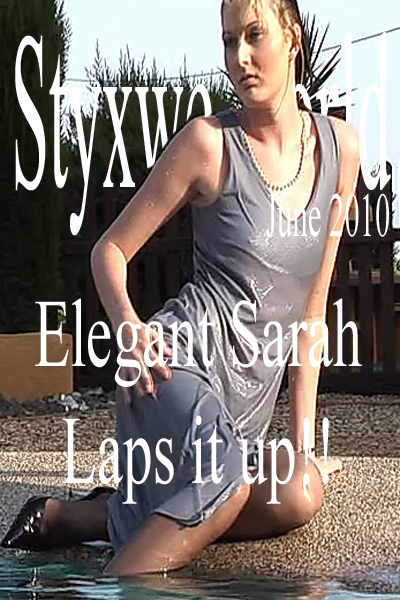 You've missed this set as StyxWetWorld is now closed.
Model:
Sarah
Clothing:
Elegant silver dress, black stockings and suspenders, high heels.
Sound:
Full natural sound
Description:
Sarah brings grace and elegance to the pool, her dress is super shiny when it get wets and changes colour to a rich dark grey. The dress clings to her pert breasts and the cold water does it's magic on her nipples. Long legs and black stockings round off a truly amazing dip in the pool.
Length: 6 minutes
HD Video: 595 Mb
DVD Video: 241 Mb
Low Video: 108 Mb
Screen captures of video 1158
Back to UPDATES