Video Update 1160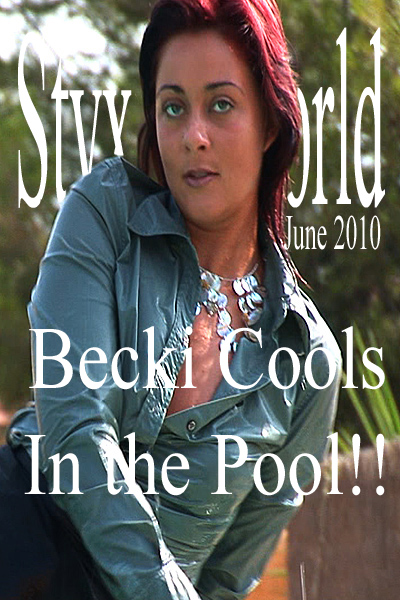 You've missed this set as StyxWetWorld is now closed.
Model:
Becki
Clothing:
Pencil skirt, clingy blouse, stockings and panties
Sound:
Full natural sound
Description:
Becki cools in the pool showing her fabulous olive skin contrasting with her wet glistening tight pencil skirt and clingy blouse. Becki soaks in the poolside water cascade her hair gets drenched as gallons of water pour over her as she leaves the pool you will get a glimpse of her sexy lacy stocking tops!!
Length: 7 minutes
HD Video: 639 Mb
DVD Video: 259 Mb
Low Video: 115 Mb
Screen captures of video 1160
Back to UPDATES