Video Update 1164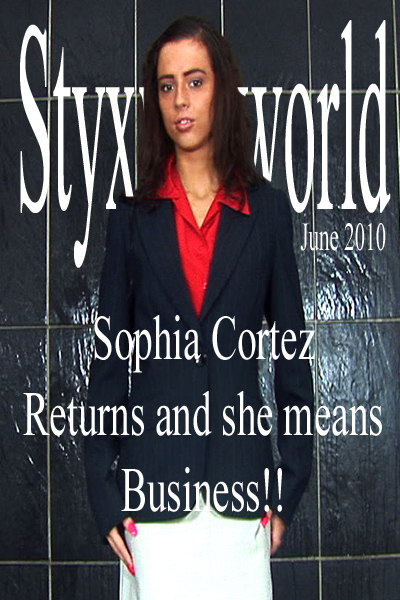 You've missed this set as StyxWetWorld is now closed.
Model:
Sophia Cortez
Clothing:
Blue blazer, red blouse, white skirt, pink bra
Sound:
Full natural sound
Description:
Sophia returns for a right drenching, this time she takes her pristine clothes and soaks them for your pleasure. You will love how her navy blue blazer sparkles as it gets wetter and wetter, her skirt gets so wet it cant take any more as the water cascades to the floor. And when it all gets too much Sophia can't resist giving you a glimpse of her wet bra!!!
Length: 9 minutes
HD Video: 836 Mb
DVD Video: 335 Mb
Low Video: 147 Mb
Screen captures of video 1164
Back to UPDATES