Video Update 1168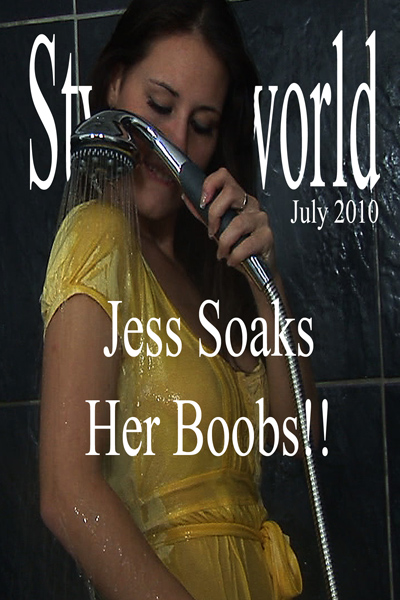 You've missed this set as StyxWetWorld is now closed.
Model:
Jess
Clothing:
Yellow cotton top, black skirt, black stockings, panties, no bra
Sound:
Full natural sound
Description:
Jess makes a welcome return this time she teases you with her wet boobs as they become more visible through her top the wetter it gets. And if that isn't enough, you get to see her butt in wet panties and glimpses of her stocking tops. Jess really gives you a wet treat!!
Length: 8 minutes
HD Video: 796 Mb
DVD Video: 253 Mb
Low Video: 84 Mb
Screen captures of video 1168
Back to UPDATES