Video Update 1170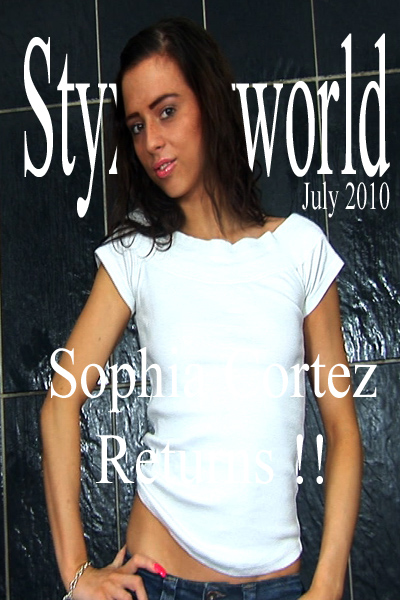 You've missed this set as StyxWetWorld is now closed.
Model:
Sophia Cortez
Clothing:
White tee, no bra, panties, blue jeans
Sound:
Full natural sound
Description:
Sophia returns to spice things up today she is wearing a white tee that goes see through when it gets wet revealing her lovely pert breasts. Her Jeans soak up gallons and gallons of water as the go from light blue to shiney dark inky blue and just as it all gets too much for Sophia out pop her soaking wet breasts!
Length: 9 minutes
HD Video: 889 Mb
DVD Video: 353 Mb
Low Video: 224 Mb
Screen captures of video 1170
Back to UPDATES