Video Update 1174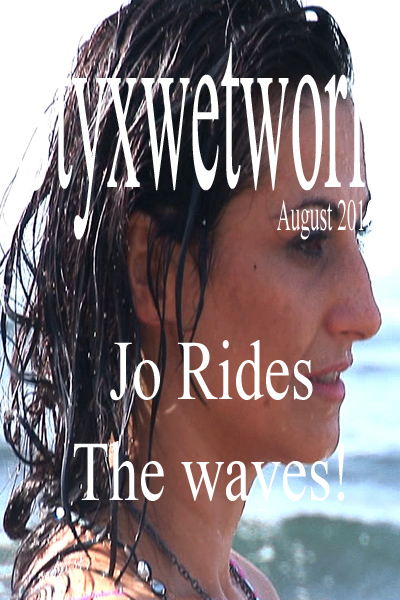 You've missed this set as StyxWetWorld is now closed.
Model:
Jo
Clothing:
Super clingy pink dress, panties, no bra
Sound:
Full natural sound
Description:
Jo takes a walk along the beach and can't resist a dip in the breaking waves. with a plentiful supply of cold sea water it isn't long before he pink dress is clinging to every curve. The cold has an effect on her nipples making them pop through the cling soaking material that covers them. Jo is waiting for you what are you waiting for?
Length: 9 minutes
HD Video: 880 Mb
DVD Video: 353 Mb
Low Video: 350 Mb
Screen captures of video 1174
Back to UPDATES