Video Update 1190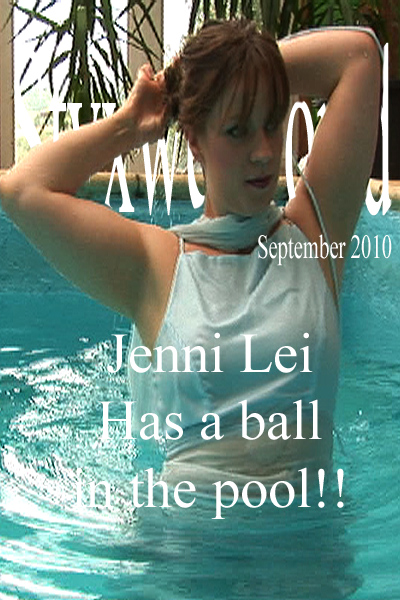 You've missed this set as StyxWetWorld is now closed.
Model:
Jenni Lei
Clothing:
Light blue full length ball gown and black panties
Sound:
Full natural sound
Description:
Jenni shall go the ball but she is going to be late and have some explaining to do as she can resist a good long soak in the pool. Her elegant and stylish dress suddenly becomes transparent as the work does it's stuff. How is she going to explain black panties with a pale blue dress??
Length: 8 minutes
HD Video: 789 Mb
DVD Video: 320 Mb
Low Video: 143 Mb
Screen captures of video 1190
Back to UPDATES