Video Update 1194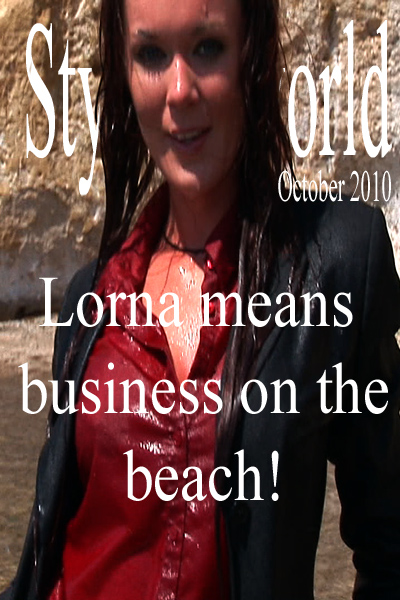 You've missed this set as StyxWetWorld is now closed.
Model:
Lorna
Clothing:
Black business suit, red blouse, bra, stockings and panties
Sound:
Full natural sound
Description:
Join Lorna as she walks along the beach and cant resist soaking up the sun and sea in her stylish black business suit. Watch Lorna as she splashes around soaking her suit and showing off her sexy stocking tops!!!
Length: 8 minutes
HD Video: 858 Mb
DVD Video: 348 Mb
Low Video: 156 Mb
Screen captures of video 1194
Back to UPDATES