Video Update 1204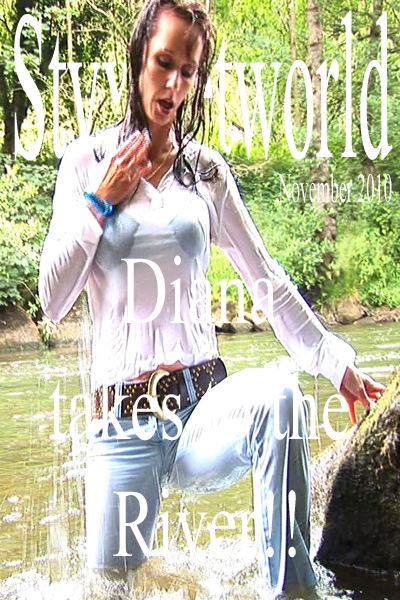 You've missed this set as StyxWetWorld is now closed.
Model:
Diana
Clothing:
Light blue denim jeans, white top, black bra and high heeled boots
Sound:
Full natural sound
Description:
Diana hitches a ride to the river and as she spoaks in the river you can hear just how close the trucks are as they pass by, I hope the truckers keep their eyes on the road. Cold river water and denim go together really well turning her jeans clingy and shiny. Just watch as Diana's top goes see through revealing her pert boobs in a black bra. Diana really enjoys showing off in the river soaking and splashing!!
Length: 10 minutes
HD Video: 913 Mb
DVD Video: 368 Mb
Low Video: 161 Mb
Screen captures of video 1204
Back to UPDATES