Photo Update 1217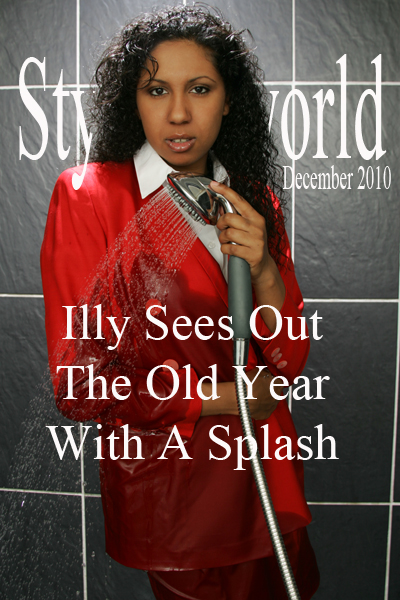 You've missed this set as StyxWetWorld is now closed.
Model:
Lily
Clothing:
Red suit, white blouse, stockings, suspenders and heels
Description:
Illy looks like she has just finished her duties as a transatlantic air hostess, straight from the mile high club to the Styx wet room. Her red suit just transforms at the slightest splash of water from bright scarlet to deep blood red with a wicked shine and sparkle. Watch out for her gorgeous hair as it glistens and shines as it gets wet. All at Styx hope you had a great Christmas thanks for your support through a very difficult year and here's hoping for wet, safe and healthy 2011.
Photos: 76
Zipfile: 37 Mb
First 15 thumbnails of photoset 1217
Back to UPDATES