Video Update 1222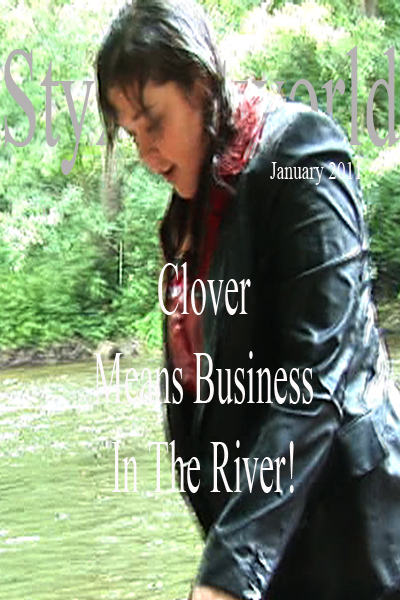 You've missed this set as StyxWetWorld is now closed.
Model:
Clover
Clothing:
Dark business suit with wrap around skirt, red blouse, stockings, suspenders, bra and panties
Sound:
Full Natural Sound
Description:
Clover takes a stroll along the secluded river bank and feels the need for a soak in the fast fast flowing river water. it looks like her outfit was designed for such days in the country as it soaks up the water and shines like diamonds. Her sexy red blouse is amazing as it struggles to hold back the torrent of big boobs. Join Clover for a super sexy splash!
Length: 8 minutes
HD Video: 764 Mb
DVD Video: 309 Mb
Low Video: 135 Mb
Screen captures of video 1222
Back to UPDATES