Photo Update 1231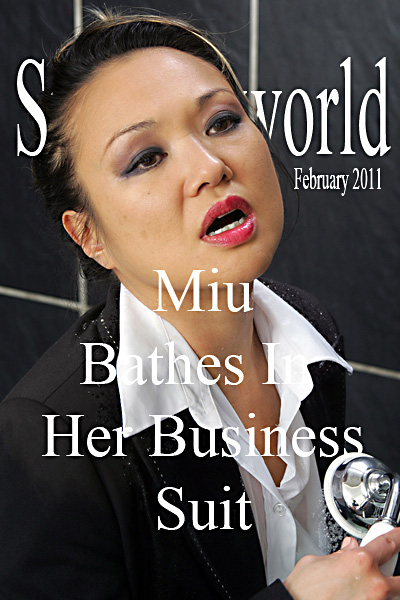 You've missed this set as StyxWetWorld is now closed.
Model:
Miu
Clothing:
Brown business suit, white blouse, white bra, white panties, stockings and shoes
Description:
Miu makes a welcome return to the Styx Bath and can't wait to soak her brand new business suit even before she has been to her first board meeting. Miu luxuriates in the warm water, but she can't get enough and adds to her soaking with the ever present shower head!!
Photos: 84
Zipfile: 12 Mb
First 15 thumbnails of photoset 1231
Back to UPDATES