Video Update 1236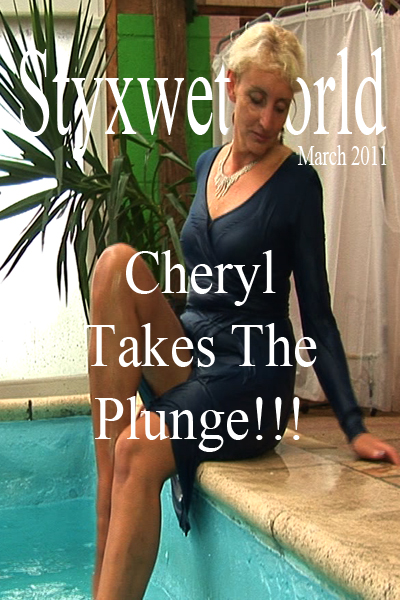 You've missed this set as StyxWetWorld is now closed.
Model:
Cheryl
Clothing:
Blue cotton wrap over dress, lemon bra, lemon polka dot panties, tights and shoes
Sound:
Full Natural Sound
Description:
Cheryl wets her light blue clingy cotton wrap over dress. As it gets wet her dress turns a deep sapphire blue. As she dips in and out of the pool you will catch glimpses of her tights and yellow panties. What a wet feast!!!
Length: 7 minutes
HD Video: 716 Mb
DVD Video: 280 Mb
Low Video: 124 Mb
Screen captures of video 1236
Back to UPDATES