Video Update 1264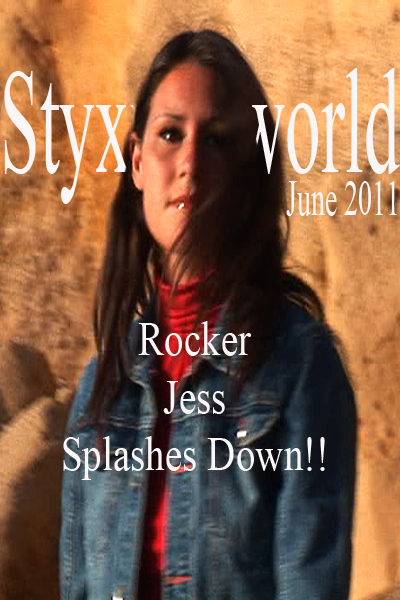 You've missed this set as StyxWetWorld is now closed.
Model:
Jess
Clothing:
Denim jacket, red top, no bra, blue jeans
Sound:
Music soundtrack
Description:
Jess looks like a rock chic as she takes her demin look to the beach. Jess looks soooo hot until she cools down in the sea and she looks sooooo cool with her wet denim and wet red clingy top grabbing her cute curves and pert nipples. Too much sea is never enough for Jess!!
Length: 7 minutes
HD Video: 662 Mb
DVD Video: 268 Mb
Low Video: 117 Mb
Screen captures of video 1264
Back to UPDATES