Video Update 1268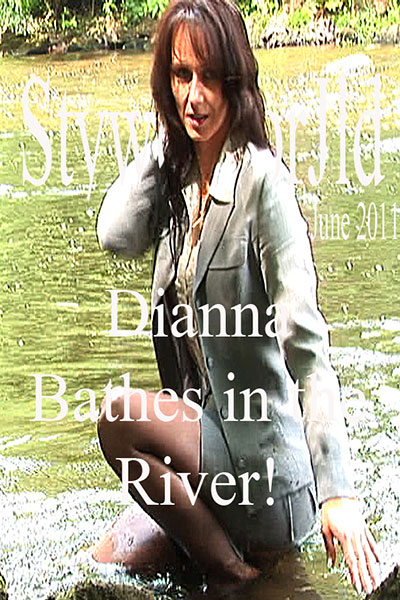 You've missed this set as StyxWetWorld is now closed.
Model:
Diana
Clothing:
Grey business suit, bra, panties, black stockings and heels
Sound:
Music soundtrack
Description:
Diana takes herself in her new suit to the river to soak it with river water and mud, watch as Diana really churns up the river whilst showing off her amazing wet curves!!
Length: 9 minutes
HD Video: 869 Mb
DVD Video: 340 Mb
Low Video: 148 Mb
Screen captures of video 1268
Back to UPDATES